Frequency-based Deep-Fake Video Detection using Deep Learning Methods
Keywords:
Deep Fake, Deep Learning, CNN, LSTM, Fake Videos
Abstract
Deep Learning (DL) is an advanced and effective technology widely used in diverse industries, including medical imaging (MI). Data Mining (DM), Image Processing (IP), and Machine Vision (DM). Deep-fake uses DL technology to alter videos to render them indistinguishable from the original humans. The effectiveness of deep-fake has recently obtained significant attention from researchers, and numerous DL-based techniques have been developed to identify deep-fake videos. In this paper, a novel deep-fake video detection method is proposed. The Deep Fake Detection Challenge (DFDC) and Face Forensic datasets were used in the research. In addition, frequency-based frame extraction was conducted on each video during the preprocessing stage. Convolutional Neural Networks (CNN) Long Short-Term Memory (LSTM) - CNN  techniques were used to identify fake videos. The LSTM-CNN approach achieved an accuracy of 82%. To identify fake videos using DL techniques, this work will be helpful to researchers.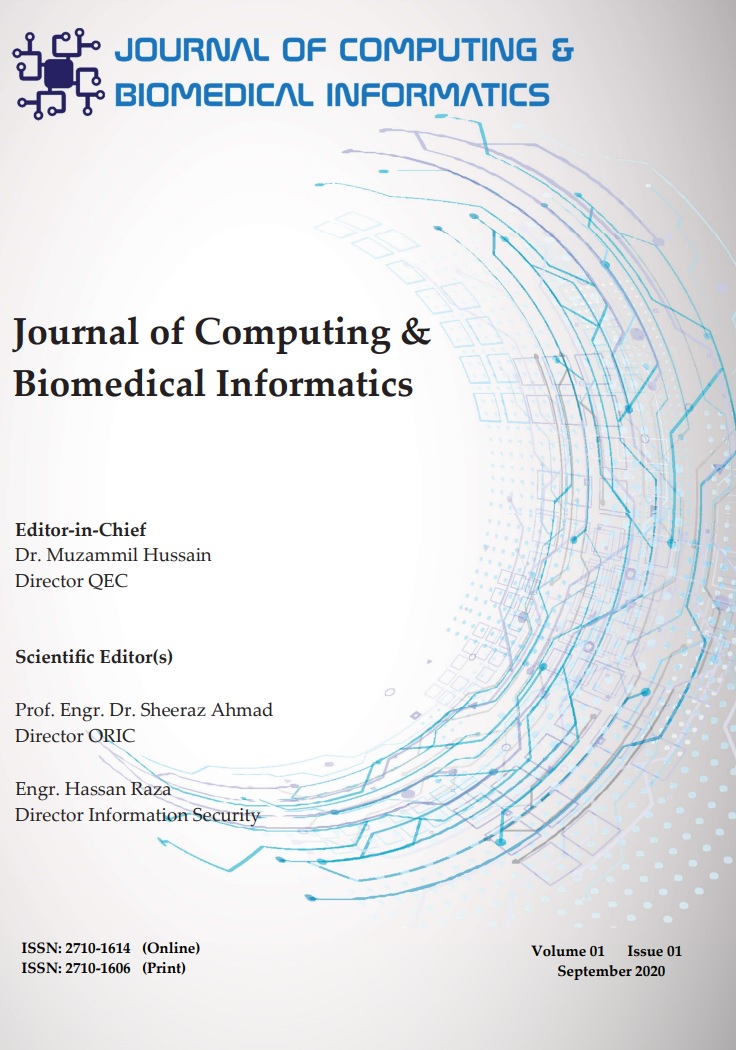 Downloads
How to Cite
Mubasher H. Malik, Hamid Ghous, Salman Qadri, Syed Ali Nawaz, & Anam Anwar. (2023). Frequency-based Deep-Fake Video Detection using Deep Learning Methods. Journal of Computing & Biomedical Informatics, 4(02), 41–48. Retrieved from https://jcbi.org/index.php/Main/article/view/122
License
This is an open Access Article published by Research Center of Computing & Biomedical Informatics (RCBI), Lahore, Pakistan under CCBY 4.0 International License