A Methodical Review on the Segmentation Types and Techniques of Medical Images
Keywords:
OCT Images, Medical Image Segmentation, Segmentation Techniques, Disease Diagnosing, X-Ray, Image Modalities
Abstract
Medical specialty records and imaging knowledge are two types of medical expertise combined in medical image processing. Imaging modalities generate pixels that depict an entity's surroundings to comprehend medical images. Determining the value of medical image knowledge approaches for analyzing and diagnosing a specific ailment can be challenging.  Image segmentation is critical in computer-aided diagnosis and poses considerable difficulty for image analysis techniques. Using image processing, pattern recognition, classification outcomes, and the verification of picture segmentation allows for extracting valuable clinical information. Identifying the human body sections affected by the disease is the primary objective of medical picture segmentation, in addition to being entirely accurate. This study examined the most contemporary imaging techniques and picture segmentation strategies to diagnose disorders in the human body.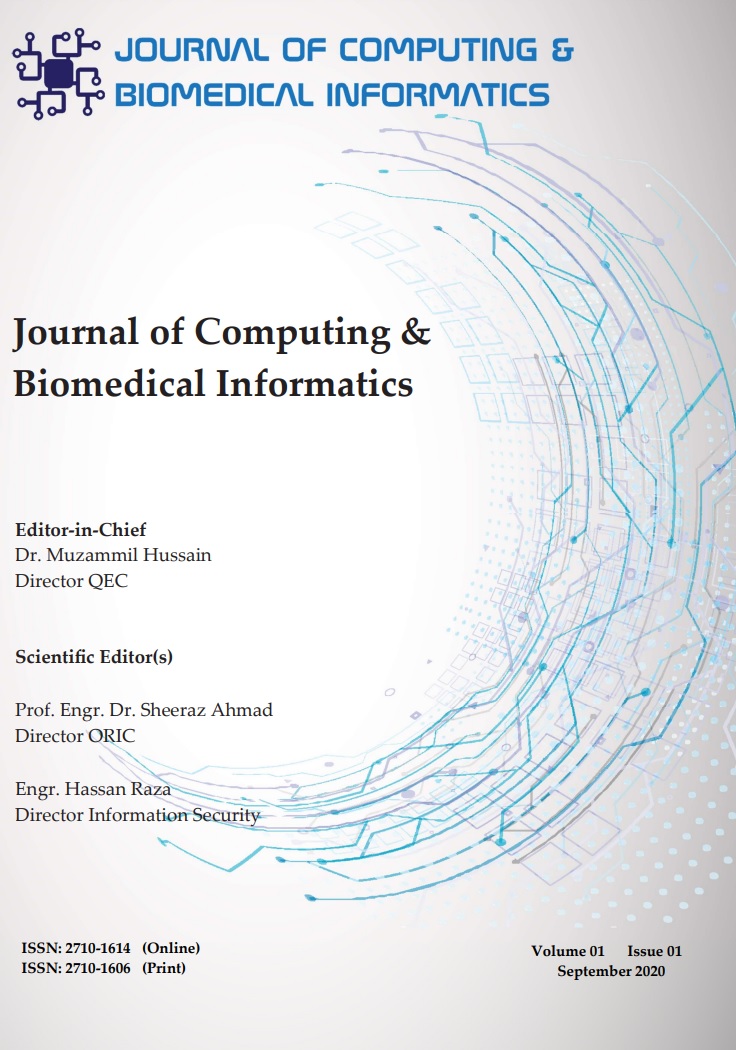 Downloads
How to Cite
Salman Tahir, & Syed Asad Ali. (2023). A Methodical Review on the Segmentation Types and Techniques of Medical Images. Journal of Computing & Biomedical Informatics, 5(01), 183–197. Retrieved from https://jcbi.org/index.php/Main/article/view/125
License
This is an open Access Article published by Research Center of Computing & Biomedical Informatics (RCBI), Lahore, Pakistan under CCBY 4.0 International License