Early Gender Identification of Date Palm Using Machine Learning
Keywords:
Date Palm, Machine Learning, Sex Identification, Feature Extraction
Abstract
Date palm is a tree grown for its sweet edible fruit by the palm family. Palm's long-life cycle and heterozygous nature, date palm breeding is challenging. So, sex identification at seedlings is essential to overcome the cost and tidy effort of the growers. Our study proposes an efficient technique for the sex identification of Date palms at the seedling stage. We aim to use supervised Machine Learning Techniques (KNN, SVM, Naive Byes, and AdaBoost) for the sex identification of date palms. We use the feature extraction technique before classification to represent the exciting part of the image. Results indicated that the SVM algorithm is the most accurate for sex identification, with 97% accuracy. When given information about the shape of a Date palm's leaves, machine learning models can be used to figure out what the palm is. This study gives us a fast and accurate way to test for DNA markers, and it has the potential to significantly improve the selection efficiencies of date growers. Because male and female date palm genotypes can be identified before maturation, breeders' costs and time commitment are reduced. Deep learning and other methods should be evaluated for their utility in answering additional date palm sex questions. A more comprehensive database of Date palm genotype biodiversity could be created and used to support the findings presented.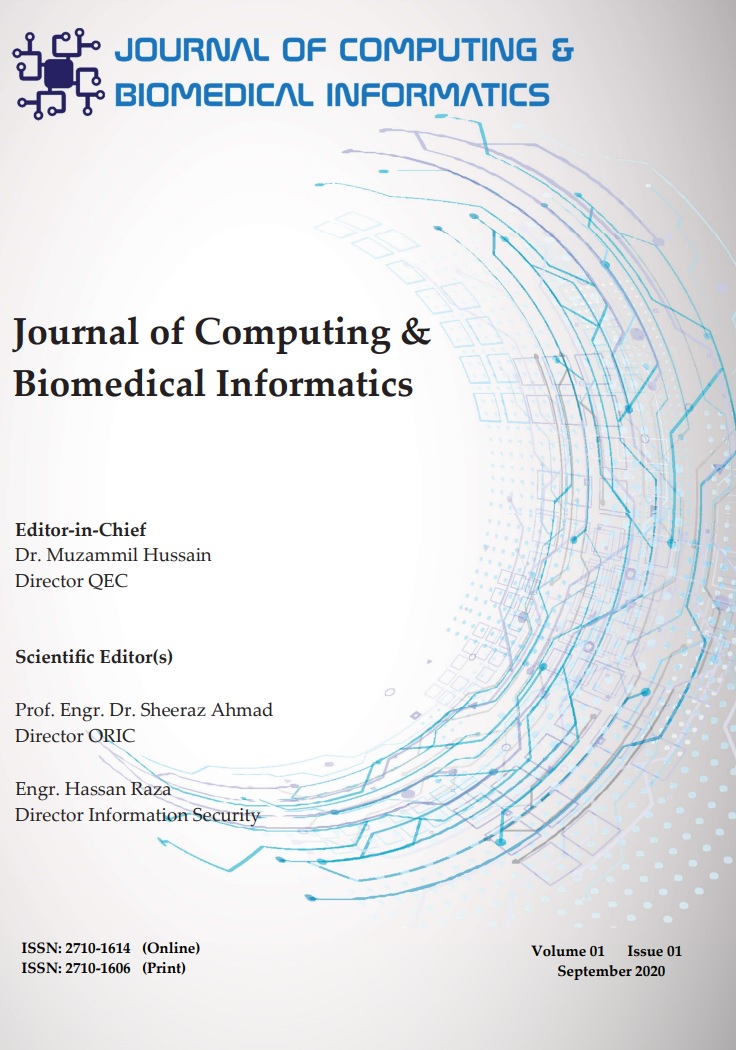 Downloads
How to Cite
Awad Bin Naeem, Faiza Khalid, Abdul Majid Soomro, Armando Dacalcap Del Mundo, Abdelhamid Zaidi, Biswaranjan Senapati, & Ojas Prakashbhai Doshi. (2023). Early Gender Identification of Date Palm Using Machine Learning . Journal of Computing & Biomedical Informatics, 4(02), 128–141. Retrieved from https://jcbi.org/index.php/Main/article/view/147
License
This is an open Access Article published by Research Center of Computing & Biomedical Informatics (RCBI), Lahore, Pakistan under CCBY 4.0 International License