Performance Evaluation of Routing Protocol OSPF with GNS3
Keywords:
Networking Protocols, GNS3, OSPF, OPNET
Abstract
With the time duration Networking progress played a main role in communication and the progress shows better results with Networking Protocols. Because they offer a standardized means for moving data across various devices and networks, networking protocols are crucial in the computer industry. They provide correct and effective data transmission as well as the comprehension and processing of data by network devices. It would be challenging for various networks and devices to connect and share information without these protocols. By giving networks and devices a way to authenticate and encrypt their interactions, networking protocols also play a significant part in computer networks. Open Shortest Path First (OSPF) on simulators Opnet and packet tracer. Performance evaluation of OSPF protocol enhances the functionality and is more effective for transmission among OSPF performed in networks. These ratings were organized by a search of 50 articles from IEEE, ScienceDirect, Semantic Scholar, and Microsoft Academic databases. The evaluation is around convergence, delay time, and analyze the performance of the protocol.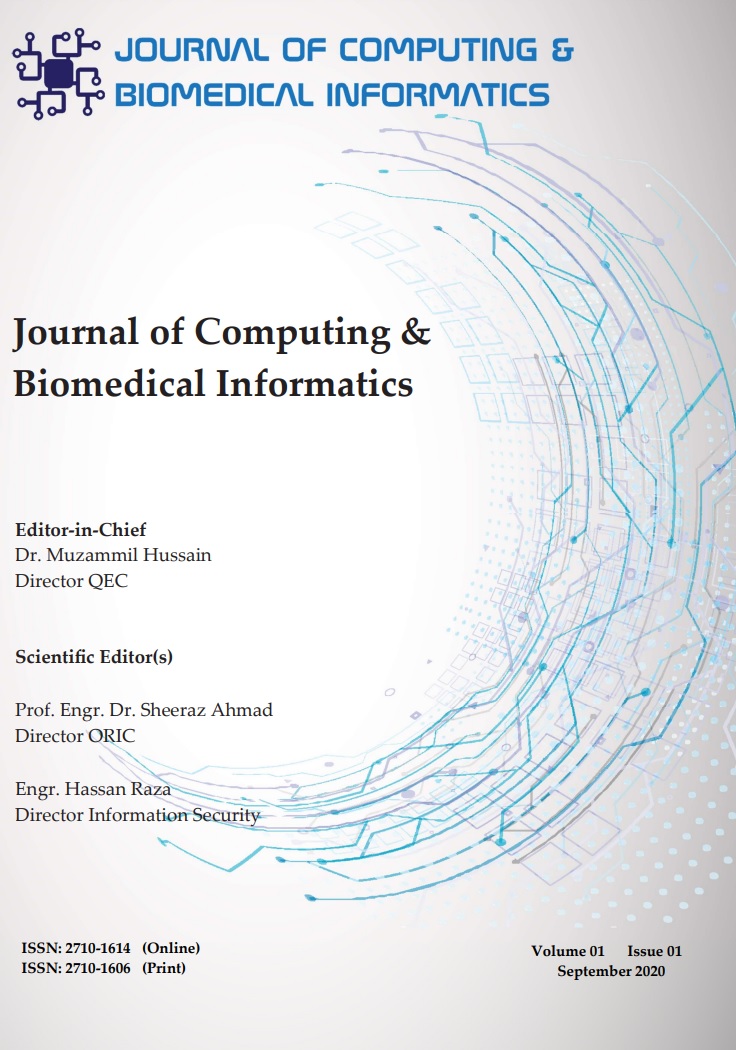 Downloads
How to Cite
Abdul Majid Soomro, Awad Bin Naeem, Fridous Ayub, Biswaranjan Senapati, Muhammad Imran Ghafoor, & Nimra bari. (2023). Performance Evaluation of Routing Protocol OSPF with GNS3. Journal of Computing & Biomedical Informatics, 5(01), 174–182. Retrieved from https://jcbi.org/index.php/Main/article/view/166
License
This is an open Access Article published by Research Center of Computing & Biomedical Informatics (RCBI), Lahore, Pakistan under CCBY 4.0 International License