Identification of Age and Gender on Twitter Using DenseNet and LSTM
Keywords:
Social Media Analysis, LSTM, CNN, Gender
Abstract
This study presents a novel and automated analysis on social media platforms to distinguish between the gender and identify age group of users. The personality of a person can be determined through his or her social behavior. The proposed design employs dense deep learning framework to automatically identify the gender whenever users express their thoughts and comments on public forums. The system aims to provide gender and age group information to organizations to plan future needs of people and may focus on a particular gender or age group. By learning from the proposed sentiment model, it is observed that deep features are strongly associated with gender discrimination. Sentiment analysis is a technique that identifies emotions in a text and computes scores for the post to lsbel it as positive, negative, or neutral. Users' messages or posts are identified into gender, age, or location, and a detailed assessment is provided to segment increasing population into respective groups and categories. In this work, the proposed gender detection model using sentiment analysis and LSTM (long short term memory) algorithm achieves 91% classification accuracy whereas age group assessment model performs at 85% accuracy level.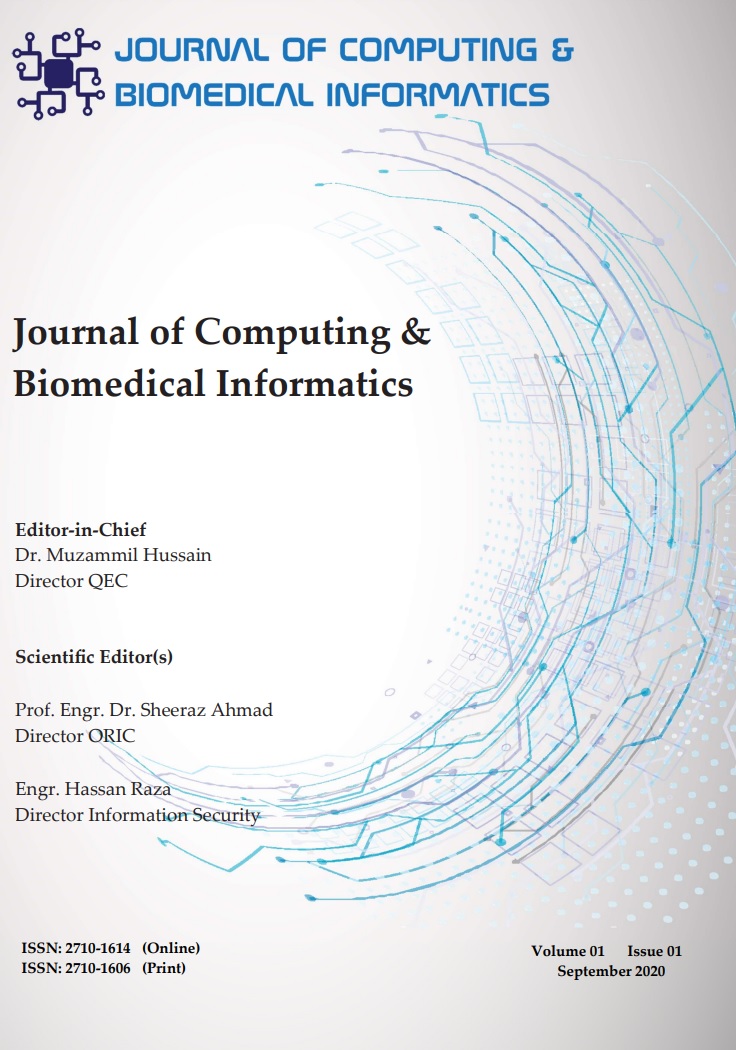 Downloads
How to Cite
Khalid Masood, Aneela Mehmood, & Mariyum Nizami. (2023). Identification of Age and Gender on Twitter Using DenseNet and LSTM. Journal of Computing & Biomedical Informatics, 5(01), 265–272. Retrieved from https://jcbi.org/index.php/Main/article/view/199
License
This is an open Access Article published by Research Center of Computing & Biomedical Informatics (RCBI), Lahore, Pakistan under CCBY 4.0 International License