The Impact of Digital Transformation on Business Performance: A Study of Small & Medium Enterprises
Keywords:
Industry 4.0, Pakistani SMEs, Business success, Digital transformation
Abstract
Companies must constantly change in order to be relevant in the fiercely competitive business world of today. There is no time for theoretical debate or pilot projects at this moment in Industry 4.0 and digital transformation. The findings of this study on the impact of Industry 4.0 technology on Pakistani SMEs' output are discussed. Pakistan's major cities (Karachi, Lahore, Peshawar, Islamabad, Gujrat, and Sialkot) were randomly selected to participate in a survey that included a pertinent questionnaire. Big data, cyber-physical systems, and interoperability were found to significantly improve business outcomes using SPSS multiple regression approaches. The internet of things, on the other hand, had a minimal impact. This study not only gives useful insights into the domains of digital transformation and Industry 4.0, but it also presents new directions and a framework for future studies. Because there has been little research in this area, the findings will help managers justify expenditures in technology infrastructure within their firms. Furthermore, policymakers can utilize the current research to develop appropriate strategies for developing human capital and improving absorption capabilities in an ever-changing digital context. Overall, this study adds to our understanding of how firms might use Industry 4.0 technology to achieve long-term growth and competitiveness. Companies in Pakistan can stay ahead of the competition by embracing these innovations.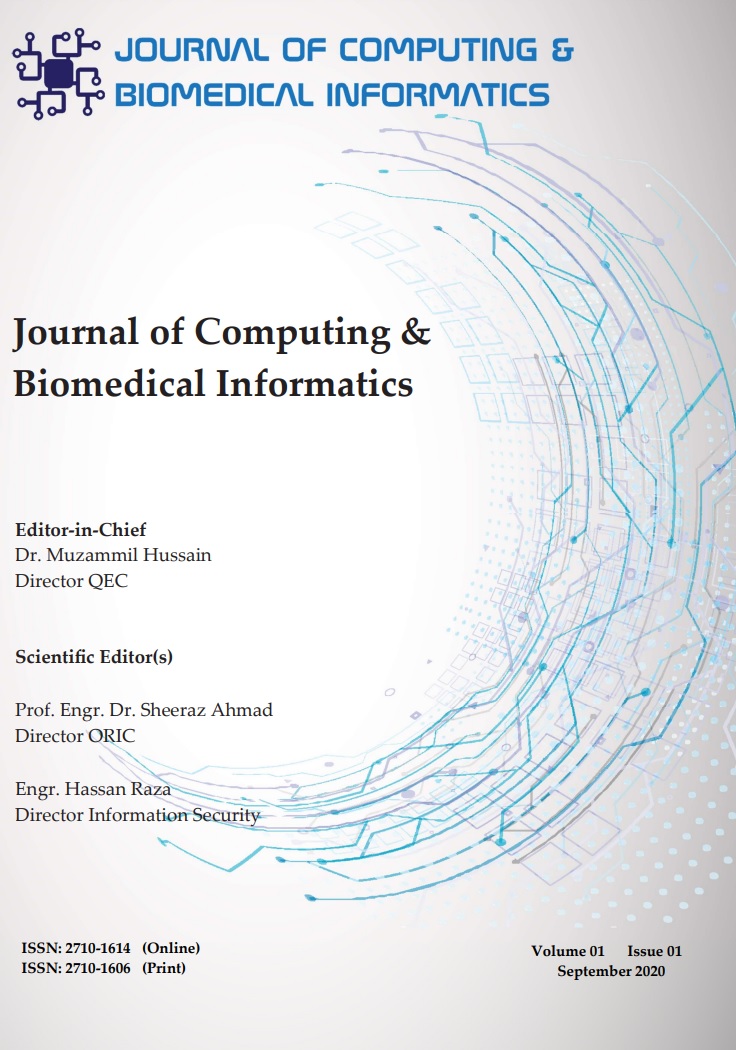 Downloads
How to Cite
Muhammad Ismail, Muhammad Talha Tahir Bajwa, Maria Zuraiz, Muneera Quresh, & Waqas Ahmad. (2023). The Impact of Digital Transformation on Business Performance: A Study of Small & Medium Enterprises. Journal of Computing & Biomedical Informatics, 5(01), 308–315. Retrieved from https://jcbi.org/index.php/Main/article/view/206
License
This is an open Access Article published by Research Center of Computing & Biomedical Informatics (RCBI), Lahore, Pakistan under CCBY 4.0 International License