The Causes of Dropout of Students at Primary School Level
Keywords:
Dropout, Primary Schools, Employment, Corporal Punishment, Health-Related Issues
Abstract
Education is an important component of any civilization, and children are viewed as the human resource of the future. The level of human capital that a country creates has a direct impact on the rate and nature of its development. This calls for both high-quality education and broad access to it. Without access to outstanding education, it is impossible to produce useful individuals for the country's continued progress. Since education is a social process that enables people to live in a society with respect and dignity, it is important for the economic and social development of nations. Dropout rate at the primary level is a serious problem by which all people of the world are being affected. The causes, consequences, and potential remedies for dropout at the primary level are discussed in this article. Investigating the causes of students' dropout at the primary level is the main purpose of the study. Researchers investigated how dropout rates were affected by socioeconomic difficulties, less parental association, poor infrastructure, physical obstacles, health-related issues, cultural changes, and other factors. This descriptive research was based on a survey of opinions of parents of respective students and primary school teachers of concerned public schools of district Kot Addu. A questionnaire comprising statements like financial crisis, corporal punishment, child labor, lack of facilities, psychological and health-related issues, shifting /migration of parents, unemployment rate, lack of interest and motivation, delinquency, lack of financial support, etc. was developed to know the causes of dropout at primary level. It is concluded that people can boost educational equity, reduce disparity, and support suitable progress by putting by their targeted involvements and legislation. Students of primary level are unable to participate in any kind of economic activity but they are dropping out ceaselessly.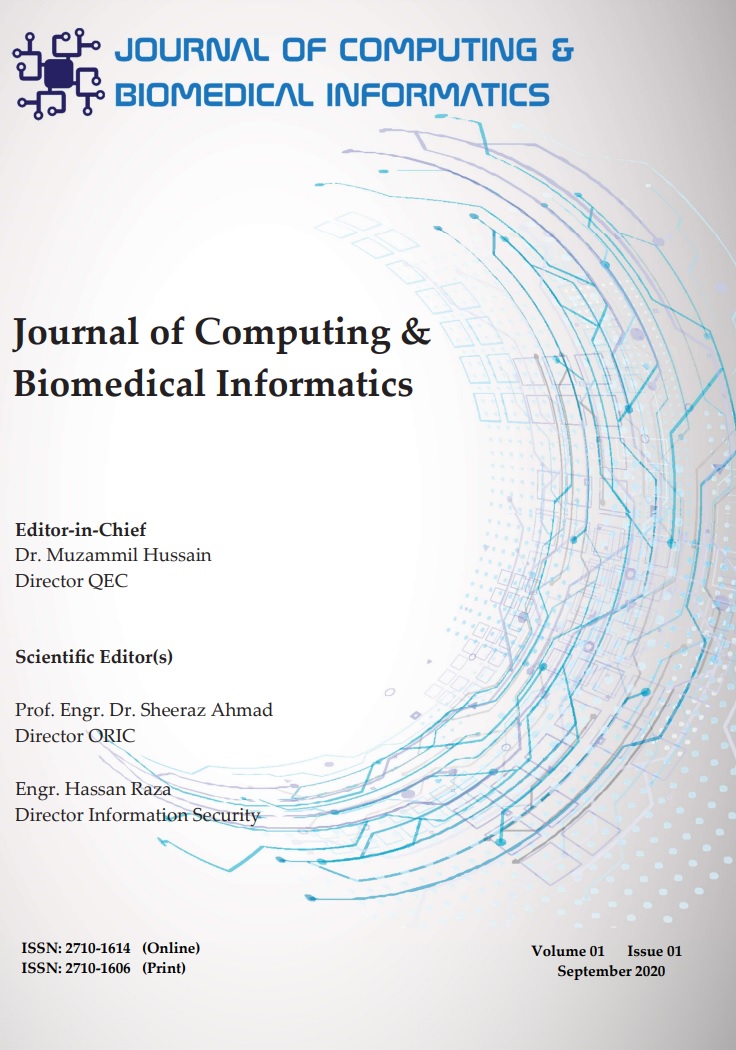 Downloads
How to Cite
Muhammad Akram Shah, Zartasha Kamal, Marrium Hussain, Kashif Iqbal, Laraib Kainat, & Amna Ayoub. (2023). The Causes of Dropout of Students at Primary School Level. Journal of Computing & Biomedical Informatics, 5(02), 71–75. Retrieved from https://jcbi.org/index.php/Main/article/view/239
License
This is an open Access Article published by Research Center of Computing & Biomedical Informatics (RCBI), Lahore, Pakistan under CCBY 4.0 International License