The Impact of Artificial Intelligence on Personalized Marketing: A Study of Consumer Preference and Acceptance
Keywords:
Artificial Intelligence, Personalized Marketing, Consumer Preference, Consumer Acceptance.
Abstract
Artificial Intelligence (AI) has revolutionized various industries, including marketing, by enabling personalized consumer experiences. This study aims to explore the impact of AI on personalized marketing and understand consumer preferences and acceptance of such strategies. The research methodology involves a mixed-methods approach, combining quantitative and qualitative techniques. A survey questionnaire was be administered to a sample of consumers to collect quantitative data. The questionnaire was including a Likert scale and multiple-choice questions to assess consumer preferences, perceptions, and acceptance of AI-driven personalized marketing strategies. The sample was be selected using a stratified random sampling technique to ensure representation across different demographic groups. The survey data was be analyzed using descriptive statistics, such as mean and standard deviation, to identify trends and patterns in consumer responses. In addition to the survey, qualitative data was collected through in-depth interviews with a subset of participants. The interviews were recorded, transcribed, and subjected to thematic analysis to identify recurring themes and explore the underlying factors influencing consumer preferences and acceptance. The results were informed marketers and practitioners about the effectiveness of AI-driven personalized marketing strategies and help them tailor their approaches to meet consumer expectations. The study was also highlighting any concerns or ethical considerations associated with AI-powered personalized marketing and provide recommendations for addressing them.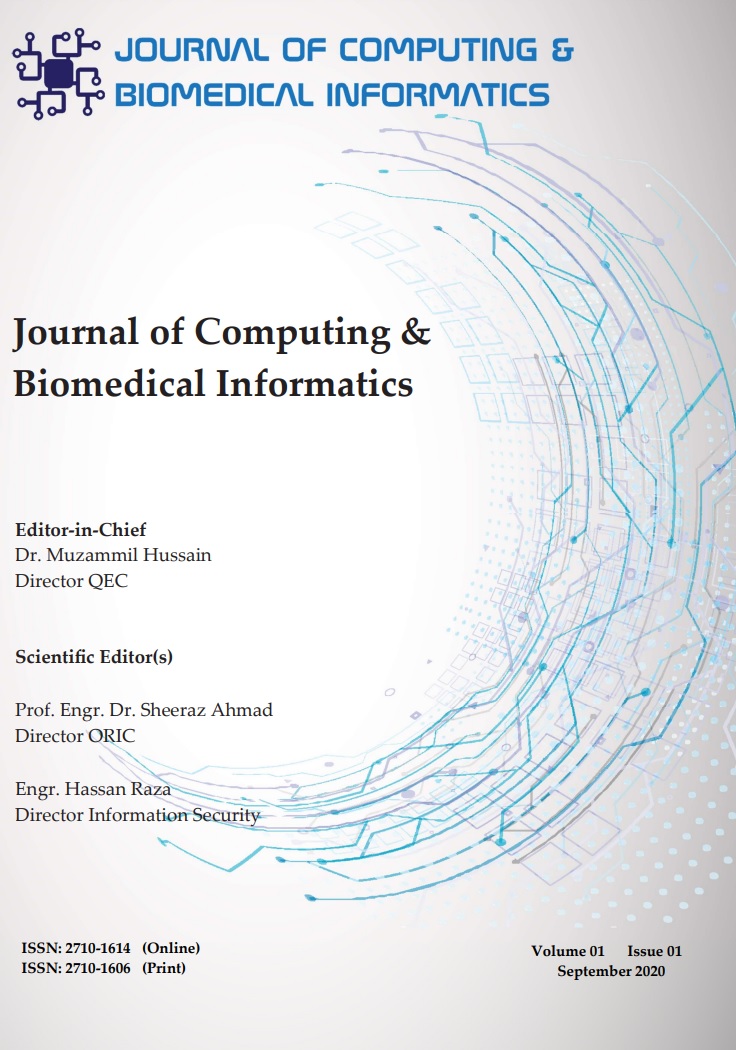 Downloads
How to Cite
Ayesha Ayub, khan, M. H. N. ., Aamir Riaz, Sujawal Hussain, & Muhammad Iqbal Rana. (2023). The Impact of Artificial Intelligence on Personalized Marketing: A Study of Consumer Preference and Acceptance. Journal of Computing & Biomedical Informatics, 5(01), 142–152. Retrieved from https://jcbi.org/index.php/Main/article/view/173
License
This is an open Access Article published by Research Center of Computing & Biomedical Informatics (RCBI), Lahore, Pakistan under CCBY 4.0 International License