Evolution of Cybersecurity in Fintech, A Scoping Review of Literature
Keywords:
Cybersecurity, Fintech, Scoping Review, Evolution
Abstract
In an embryonic digital world, corporations, institutions and individual assets and information are at constant risk of cybersecurity threats. Cyber security threat modelling for protection against cybercrime is a process development in parallel to the advancements of digital technologies. Races of technological advancements are also growing in cybercrime at the same time. The culprits of cybercrime continually found new ways to do fraud through Fintech companies. Financial technology users must be aware of the potential awareness and threats of using, then they would be able to recognize and prevent such situations of fraud. The increasing use of cryptocurrency is also a major factor in increasing the risk of data stealing and crimes. The aim of the study includes exploring the potential use of cybersecurity in Fintech and exploring the scope, Evolution of cybersecurity in the Fintech industry. The study is based on scoping literature review and follows the Prisma framework for adjusting data. Clusters were designed after a review related to the scope and analysis of selected literature which focused on the development of cybersecurity in Fintech. It is concluded that there is a wide demanding scope to use cyber security networks to avoid security threats and malicious attacks from outside data thieves.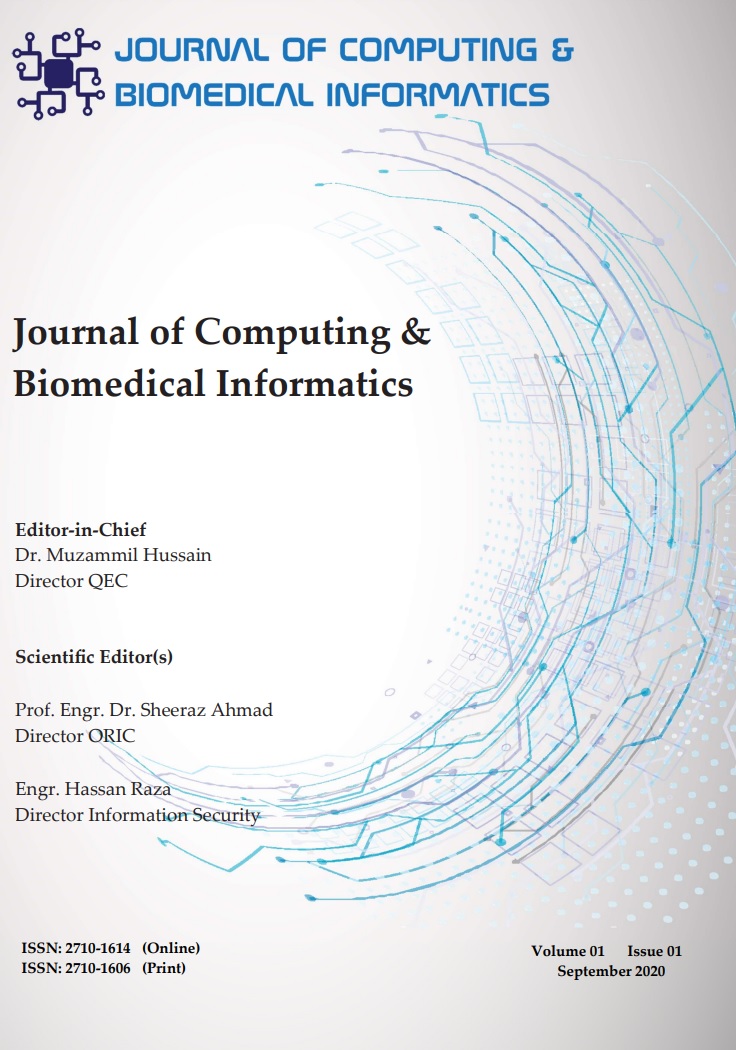 Downloads
How to Cite
Mohsin Asad Gill, Muhammad Ahmad, Summaia Aziz, Muhammad Talha Tahir Bajwa, & Awais Rasool. (2023). Evolution of Cybersecurity in Fintech, A Scoping Review of Literature. Journal of Computing & Biomedical Informatics, 5(01), 326–335. Retrieved from https://jcbi.org/index.php/Main/article/view/208
License
This is an open Access Article published by Research Center of Computing & Biomedical Informatics (RCBI), Lahore, Pakistan under CCBY 4.0 International License