The Impact of Virtual Reality on Healthcare: A Comprehensive Study
Keywords:
virtual reality, health care, medical studies
Abstract
Virtual Reality plays vital role in the field of medicine. This paper highlights the existing research issues and progressive tools which are related to the enlargement of efficient and workable virtual environment in health care. The organization of health care workers' education and learning is being greatly impacted by ongoing changes in the delivery of healthcare. Virtual reality is thought to be a significant field with great potential for improving healthcare professional training. Because the learning process can be established within a practical framework, virtual reality training can offer a successful, interactive, appealing, and engaging educational framework, supporting empirical learning-by-doing. In fact, it can contribute to elevating attention and enthusiasm in learners and effectively supporting skill acquisition. In today's advanced world it is recognized that medical awareness doubles after a couple of years, with novel medical methods emerging with passage of time.The main goal of this monograph is to discuss the fundamental benefits of using virtual environments for learning and teaching in the healthcare industry.Noteworthystudies and further related work done in this area is discussed as well, along with main problems regarding existing limitations and future directions.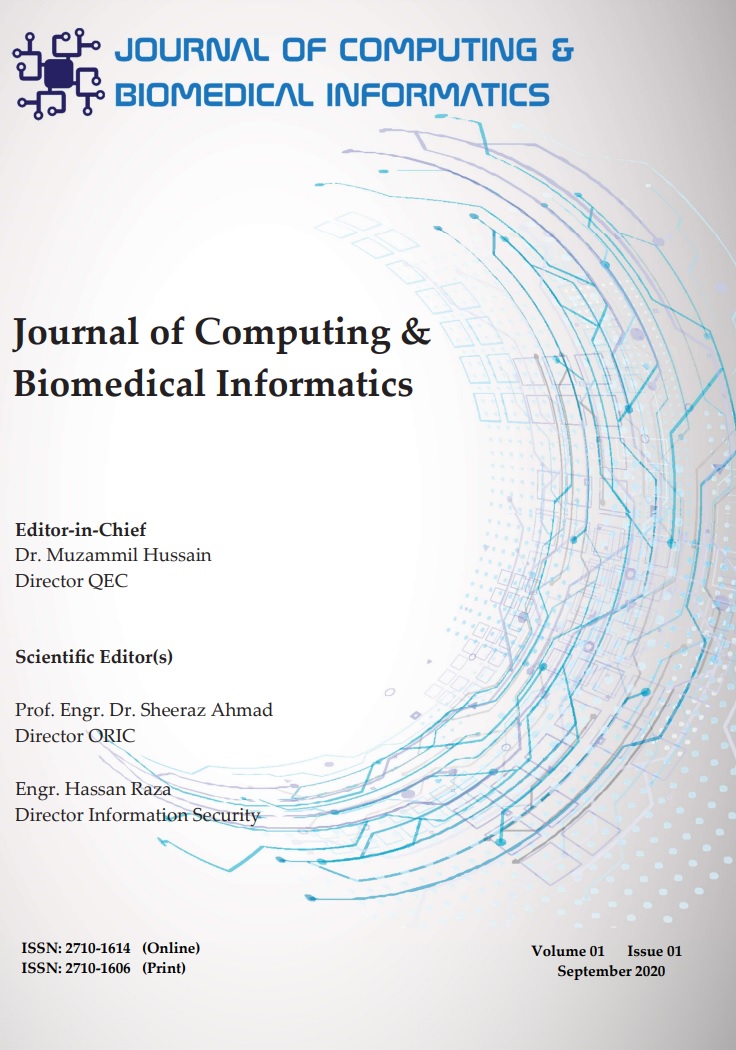 Downloads
How to Cite
Bushra Tanveer Naqvi, Tahir Abbas Khan, Jamshaid Iqbal Janjua, Sadaqat Ali Ramay, Ihsan Ilahe Zaheer, & Muhammad Talah Zubair. (2023). The Impact of Virtual Reality on Healthcare: A Comprehensive Study. Journal of Computing & Biomedical Informatics, 5(02), 76–83. Retrieved from https://jcbi.org/index.php/Main/article/view/244
License
This is an open Access Article published by Research Center of Computing & Biomedical Informatics (RCBI), Lahore, Pakistan under CCBY 4.0 International License